Easily integrate Topdesk and Microsoft Teams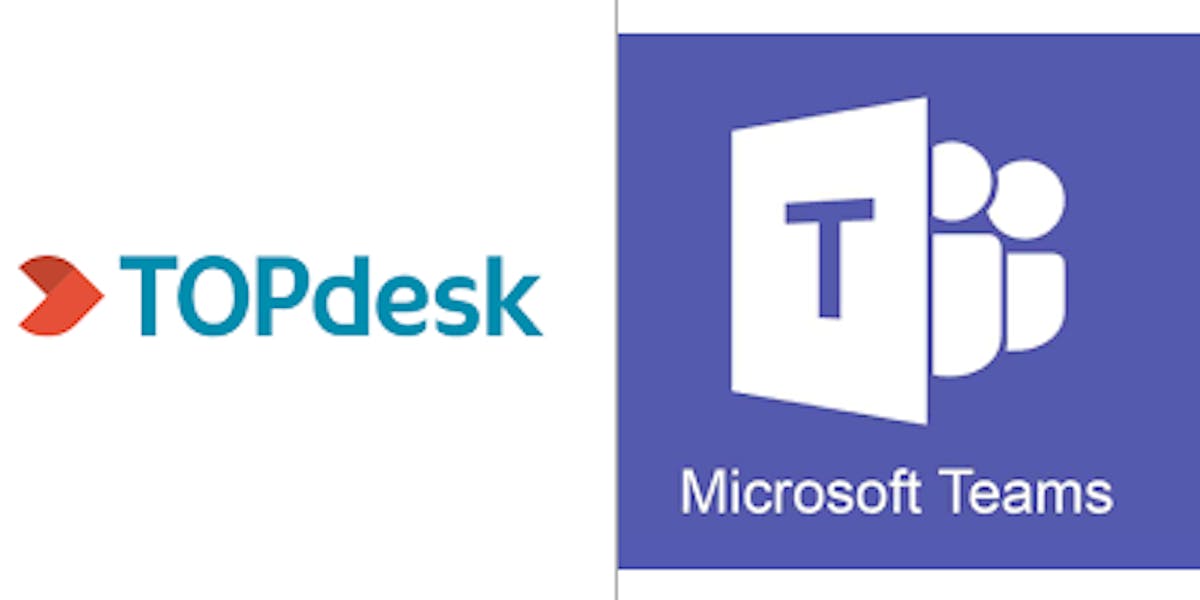 Topdesk Microsoft Teams Integration
Does your company is a Topdesk and MicrosoftTeams user?
So don't waste your time and integrate them.
We made this setup on Grupo Econômico Balbo.
In fewer steps you can setup one way integration between Topdesk and MicrosoftTeams, sending notification to a channel.
It's simple, but an incredible productive tip.
Your team, squad, can keep on focus and be notified when a new ticket is incoming.
See the links below including a step-by-step PDF:
https://marketplace.topdesk.com/microsoft-teams-integration/
https://marketplace.topdesk.com/wp-content/uploads/2020/06/TOPdesk-Teams-Integration-v2.1.pdf
Read this post and others: https://www.linkedin.com/in/cirqueira/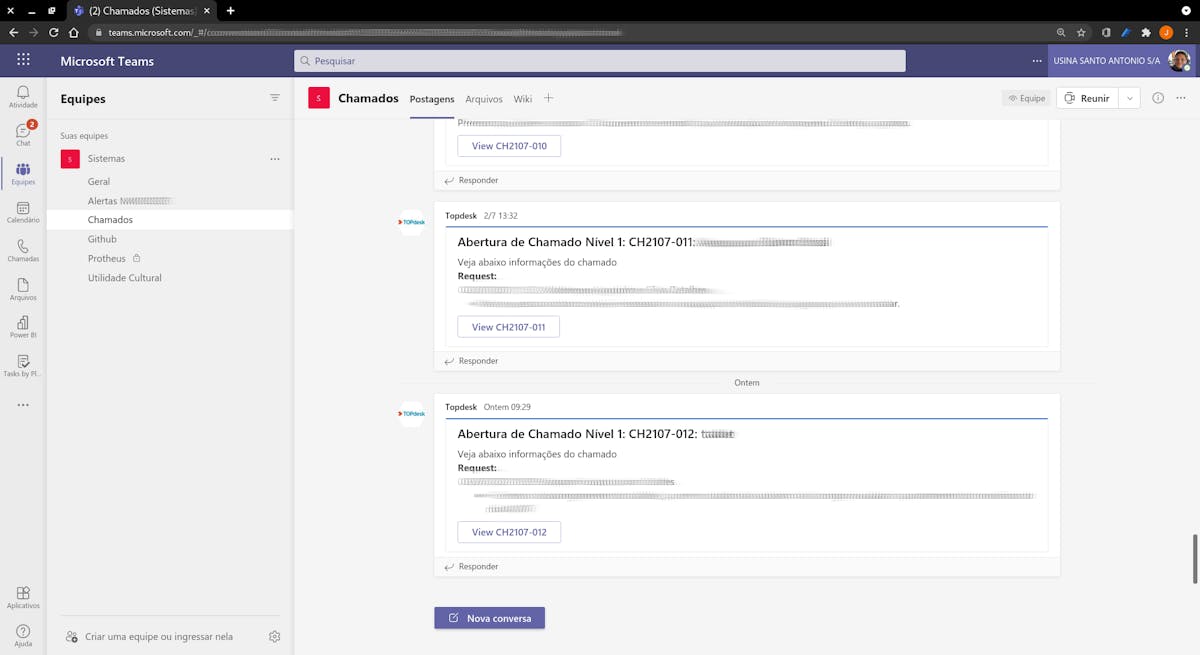 Microsoft Teams incoming Topdesk tickets